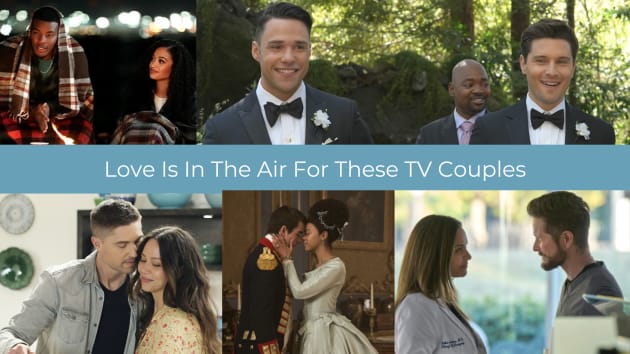 You can now own the thrilling and entertaining Your Honor Season 2 forever.
That's because the second season of the highly rated Bryan Cranston-led thriller is available for home media purchase.
Your Honor Season 2 followed Michael Desiato, freshly out of prison, as he tried to reintegrate into society after serving time in prison.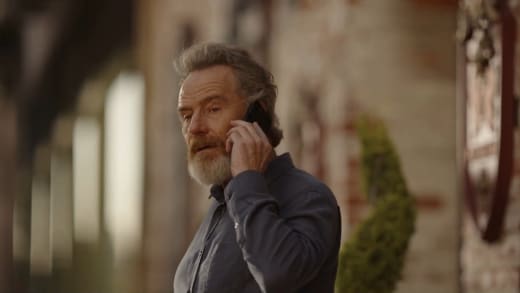 Getting back on the streets of New Orleans as a disgraced judge was a challenge compounded by the fact that he'd lost his only son.
He was barely hanging on to life, but his will to live was rejuvenated when he learned that his son's ex-girlfriend Fia Baxter had given birth to his grandchild.
Fia and Michael found kinship in each other as they were the only remaining people with strong ties to Adam through Rocco, Adam's son.
TV Fanatic has an exclusive clip from the second season that was not included in the original broadcast.
In this clip, Michael calls Fia outside a restaurant to check on her.
Viewers who watched the show and read Your Honor reviews know that Fia had been taking classes for her GED to gain freedom from her parents. That required her to find a sitter for Rocco.
Throughout Your Honor Season 2, Michael and Fia grew closer, forming a relationship akin to that of a father and his daughter.
Michael had become protective of Fia as Olivia circled her like a hawk trying to get her to snitch on her family, knowing very well that might cost Fia her life.
On Your Honor Season 2 Episode 8, Fia finally took her exams, which is where our exclusive clip fits.
In the clip, Michael calls Fia to check whether she is coming to a restaurant where they'd agreed to meet after she completes her test. Fia says she took a detour to check on Rocco but would be joining him.
Michael understood the pressure Fia had been through recently and offered to bring her food instead of her making a trip and leaving Rocco under a sitter's care for much longer.
He also asks her how the exam went, and she confirms it went well. He jokes with her about whether she threw up at any point due to anxiety. Michael hangs up the call and approaches the hotel's receptionist.
You can watch the entire clip in the video above.
Typical of DVD releases, Your Honor Season 2 DVD release will feature all scenes from the ten episodes, more deleted scenes, and additional commentary from the cast.
Denis Kimathi is a staff writer for TV Fanatic. He has watched more dramas and comedies than he cares to remember. Catch him on social media obsessing over [excellent] past, current, and upcoming shows or going off about the politics of representation on TV. Follow him on Twitter.