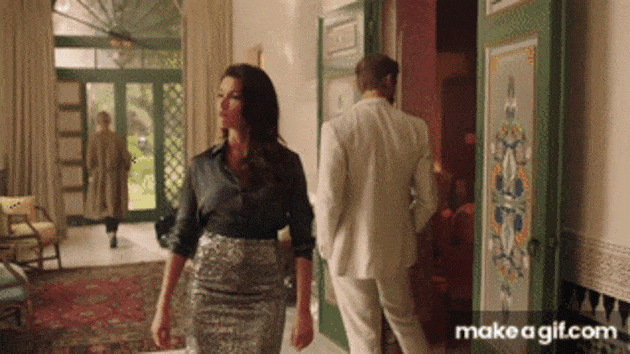 Almost 13 years after its premiere, The Walking Dead creator Robert Kirkman has stunned fans by revealing that a beloved character was nearly killed off early in the show's run.
During a panel at San Diego Comic-Con, Robert Kirkman revealed that killing Rick Grimes was very much on the table to deviate from the source material.
"With Walking Dead, I was much younger and much more reckless," he said, according to Entertainment Weekly.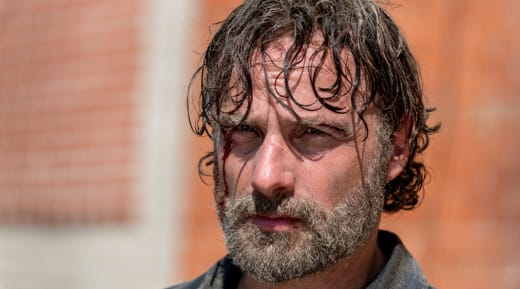 "I was an absolute lunatic. I would get in the writers' room and be like, 'Kill Rick Grimes today! I don't care! It'll be funny! People will freak out, and it'll be fun!'"
"The writers were like, 'Robert, you're crazy. We can't do that.'"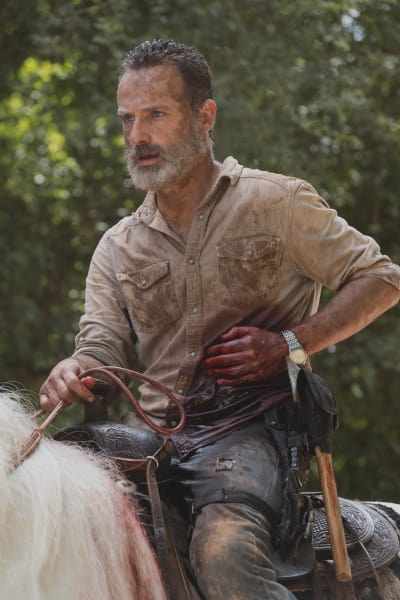 "But any time there were big changes in The Walking Dead, that's what excited me."
Andrew Lincoln was the focal character of the first nine seasons of the post-apocalyptic drama as Rick Grimes.
Rick was written out at the beginning of The Walking Dead Season 9, but the plan at the time was to have him segue into a trilogy of movies.
Those movies never materialized, and Lincoln will reprise the role of Rick on The Walking Dead: The Ones Who Live, which is set to air in 2024.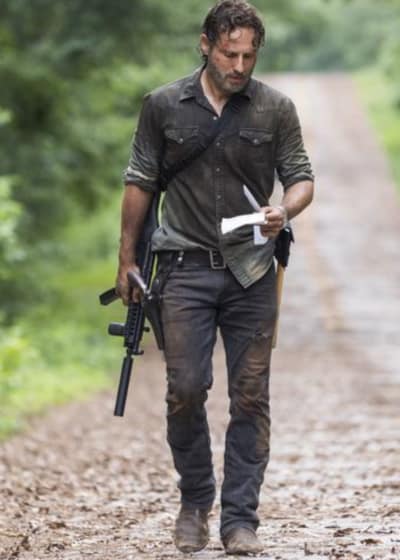 The limited series brings Rick and Michonne (Danai Gurira) back together as they embark on a plan to return to their family and friends.
The series is "an epic love story of two characters changed by a changed world," according to AMC. "Kept apart by distance. By an unstoppable power. By the ghosts of who they were."
"Rick and Michonne are thrown into another world, built on a war against the dead… And ultimately, a war against the living," the logline teases.
"Can they find each other and who they were in a place and situation unlike any they've ever known before? Are they enemies? Lovers? Victims? Victors?"
"Without each other, are they even alive — or will they find that they, too, are the Walking Dead?"
What are your thoughts on the news?
Are you on board with killing Rick?
Hit the comments.
Paul Dailly is the Associate Editor for TV Fanatic. Follow him on Twitter.