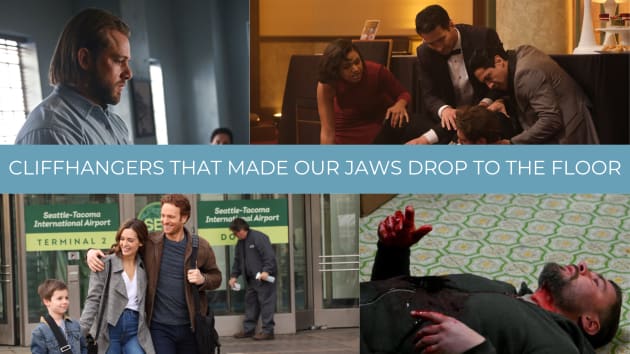 The nominations for the 2023 Emmy Awards were announced Wednesday morning.
In the aftermath, the talent that landed coveted nods for their hard work are speaking out.
Brett Goldstein, who scored a nod for Outstanding Actor In a Comedy Series for Ted Lasso, said: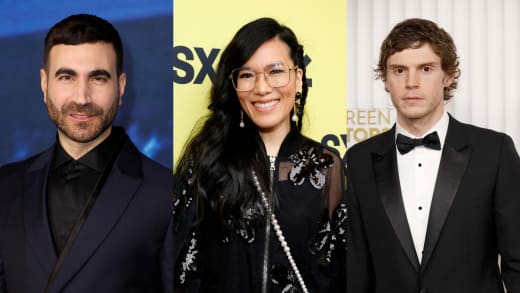 "Ahhhhhhhh fxxx yeah! This is amazing! To be nominated once is insanity, twice is nuts but for this to be a hat trick feels silly and proof that we live in a simulation."
"It makes me feel incredibly lucky, especially when it's in the company of genuine acting legends."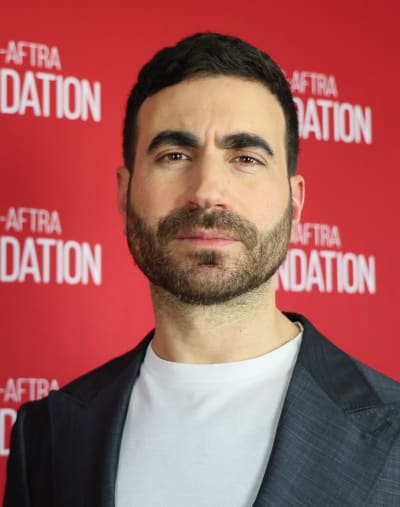 "What an incredible list to be on and, at long last, it is wonderful to see my fit friend and extraordinary talent Phil Dunster be added to that list," the actor and writer continued. 
"Thanks as always to Jason, Bill, Brendan and Joe Kelly for inviting me onboard."
"I'm nothing without them and my fellow Greyhounds. What a ride this whole Lasso train has been, filled with magic. Thank you to the Television Academy for making life a dream. I'm moved as fxxx."
Meanwhile, Ali Wong shared a happy message after being nominated for Outstanding Lead Actress In A Limited, Anthology Series, or Movie for Beef.
"This is a real honor and something I never expected would happen," Wong wrote.
"I wish my father was alive to experience this moment with me. Much love to Sonny (aka Lee Sung Jin) and the entire Beef family who gave their everything to make such a special show."
Meanwhile, several stars of HBO's The Last of Us shared their happiness about securing nominations.
Bella Ramsey wrote: "I'm so happy for the entire team and immensely proud of this show and everyone involved. I'm especially proud of my friend Keivonn Woodard (his first job and first nomination), my brain soul mate Craig Mazin, and my rock and the best sidekick ever… Pedro Pascal," the Ellie star shared.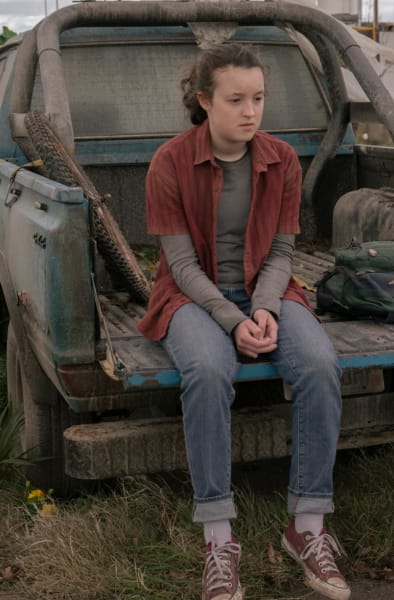 "It was the best year of my life shooting The Last of Us so to be given this recognition alongside other phenomenal performers makes my little heart feel very big, thank you."
Storm Reid added: "I feel extremely blessed and truly honored to be nominated among these incredible actors."
"The experience of taping my episode of THE LAST OF US was nothing short of a dream," the Euphoria star added.
"Thank you to Craig Mazin for believing in my talent and seeing me as Riley. Sending all my congratulations to Bella, Pedro, the full cast and crew, and everyone nominated today."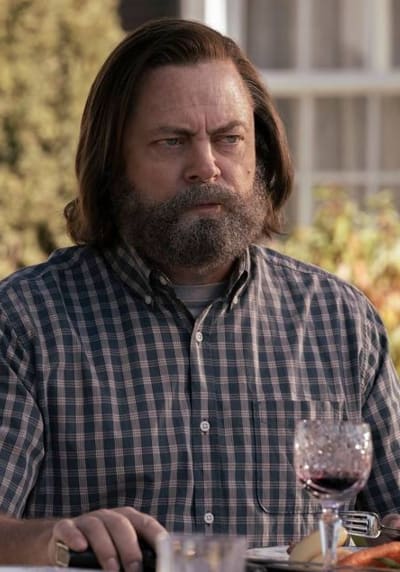 Nick Offerman, who played Bill, wrote: "I am powerfully grateful to be in this wagon of HBO artists celebrating inclusivity, DIY, fidelity and strawberries."
Murray Bartlett, who also scored a nod for Welcome to Chippendales, wrote of his Last of Us nomination:
"Thank you to the Television Academy for this double nomination! What?! I'm absolutely over the moon!!"
"It was total joy to be part of The Last of Us and Welcome to Chippendales, and I'm thrilled that so many of my colleagues on both of these shows have also been recognized for their brilliant work."
"Thank you! Thank you," the White Lotus alum wrote.
Speaking of The White Lotus, it was another strong showing for the HBO drama.
"This was a dream gig on every level. Forever grateful to Mike White, HBO and all my brilliant collaborators," said Michael Imperioli.
"I am completely overwhelmed with gratitude at this morning's nomination," added Simona Tabasco.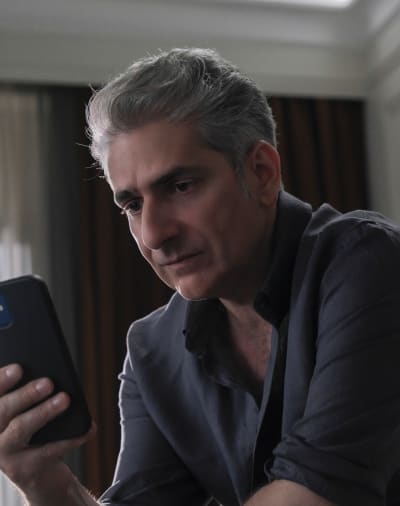 "Being a part of The White Lotus and getting to work with Mike White, David Bernard, HBO and the entire cast and crew was the opportunity of a lifetime, and this year has been a dream come true."
"Thank you to the Television Academy for this unbelievable honor," the actress responded. 
"Congratulations to all my fellow nominees whose work I have been constantly inspired by from afar. From my heart: Thank you, Thank you, Thank you!"
"Well this is bananas. I'm so grateful to have been a part of this show and to have worked with so many incredible people," gushed Will Sharpe.
"It's frankly surreal to be recognised alongside such brilliant cast mates and other extraordinary performers, but I am over the moon!"
Meanwhile, Evan Peters scored a nomination for his work on Monster: The Jeffrey Dahmer Story.
"Thank you to the Television Academy for this honor. I feel incredibly grateful to be recognized alongside my fellow nominees and awe-inspiring cast-mates Niecy Nash-Betts and Richard Jenkins," the American Horror Story alum wrote. 
"Congratulations to our brilliant directors Paris Barclay and Carl Franklin on their nominations, as well as to our entire cast and crew who worked tirelessly on Monster."
"I feel beyond grateful to Ryan Murphy for his unbending support, to all our courageous and irreplaceable writers, and to all our pre and post production teams. Thank you!!!"
As previously reported, the Emmy Awards will be handed out on Monday, September 18, on FOX.
Paul Dailly is the Associate Editor for TV Fanatic. Follow him on Twitter.