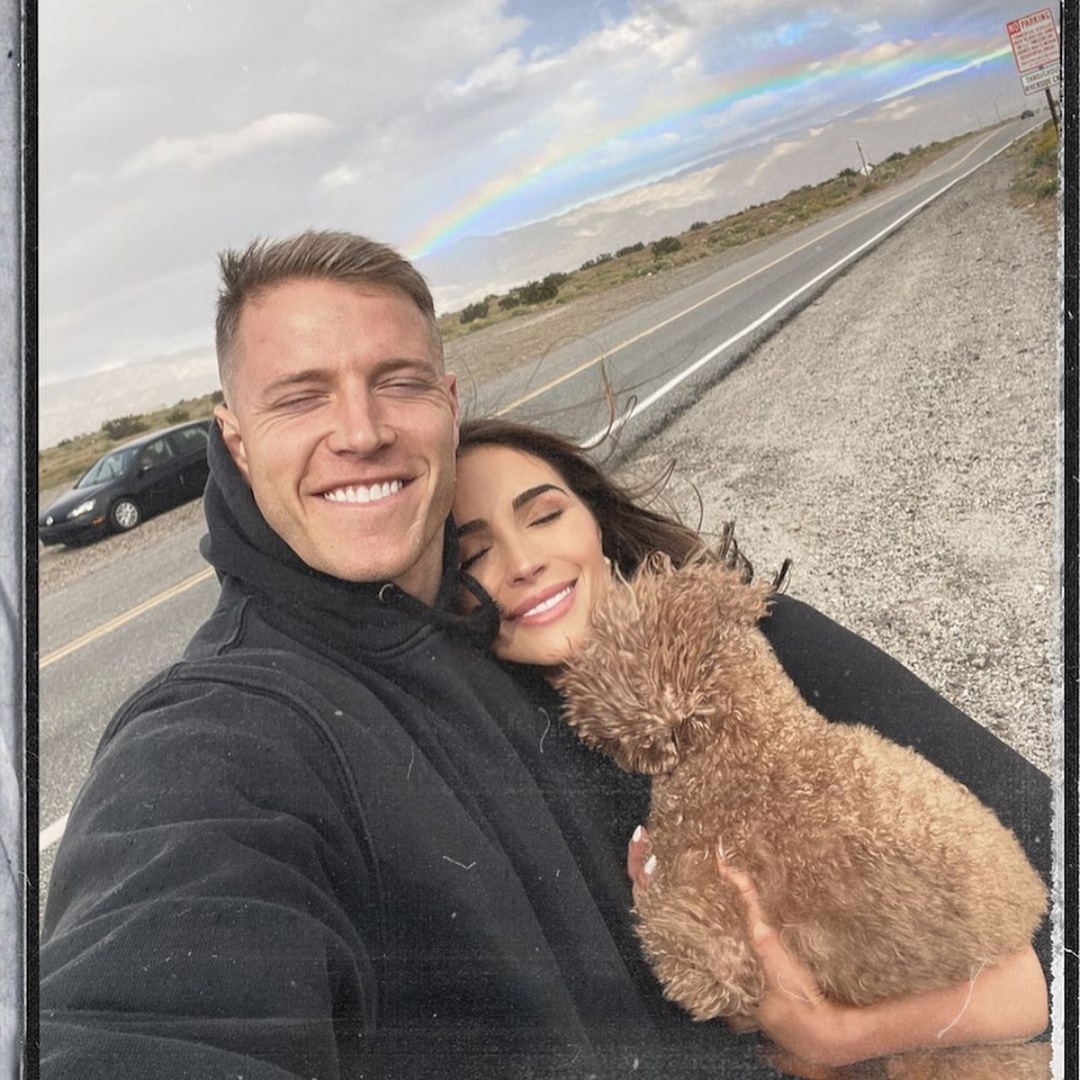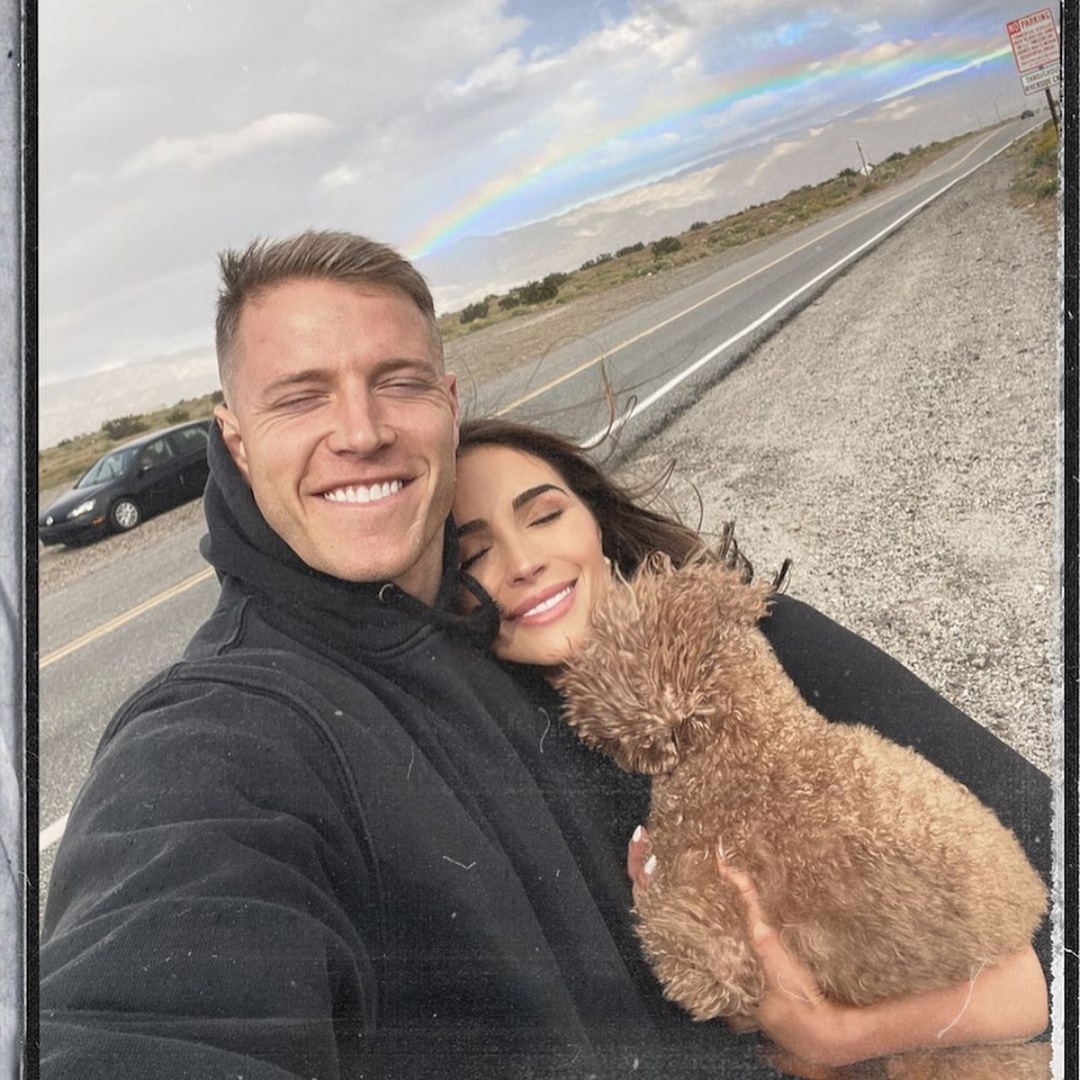 Roads were made for journeys, not destinations. 
It's something Olivia Culpo and Christian McCaffrey discovered when they packed their bags and traveled in an RV for a special kind of spring break.
The couple documented their trip from Hollywood to Utah, where they enjoyed everything from Mad Moose ATV rentals to picture-perfect sunsets near the mountains. 
"Adventure time," Christian wrote on Instagram April 6 while sharing some of his favorite memories with his girlfriend and their rescue dog Oliver Sprinkles. Olivia added, "Road-trip shenanigans."
The vacation comes at the perfect time for Christian, who is enjoying time off before training camp with the San Francisco 49ers begins. As for Olivia, she's taking a break from filming The Culpo Sisters.
"There is so much drama right now that I wish we were getting on camera," Olivia exclusively teased to E! News in February. "As far as season two goes, we need everybody watching on HBO Max and that's the new home for it. Once we get everybody on that platform, I think that we'll have some really exciting news."