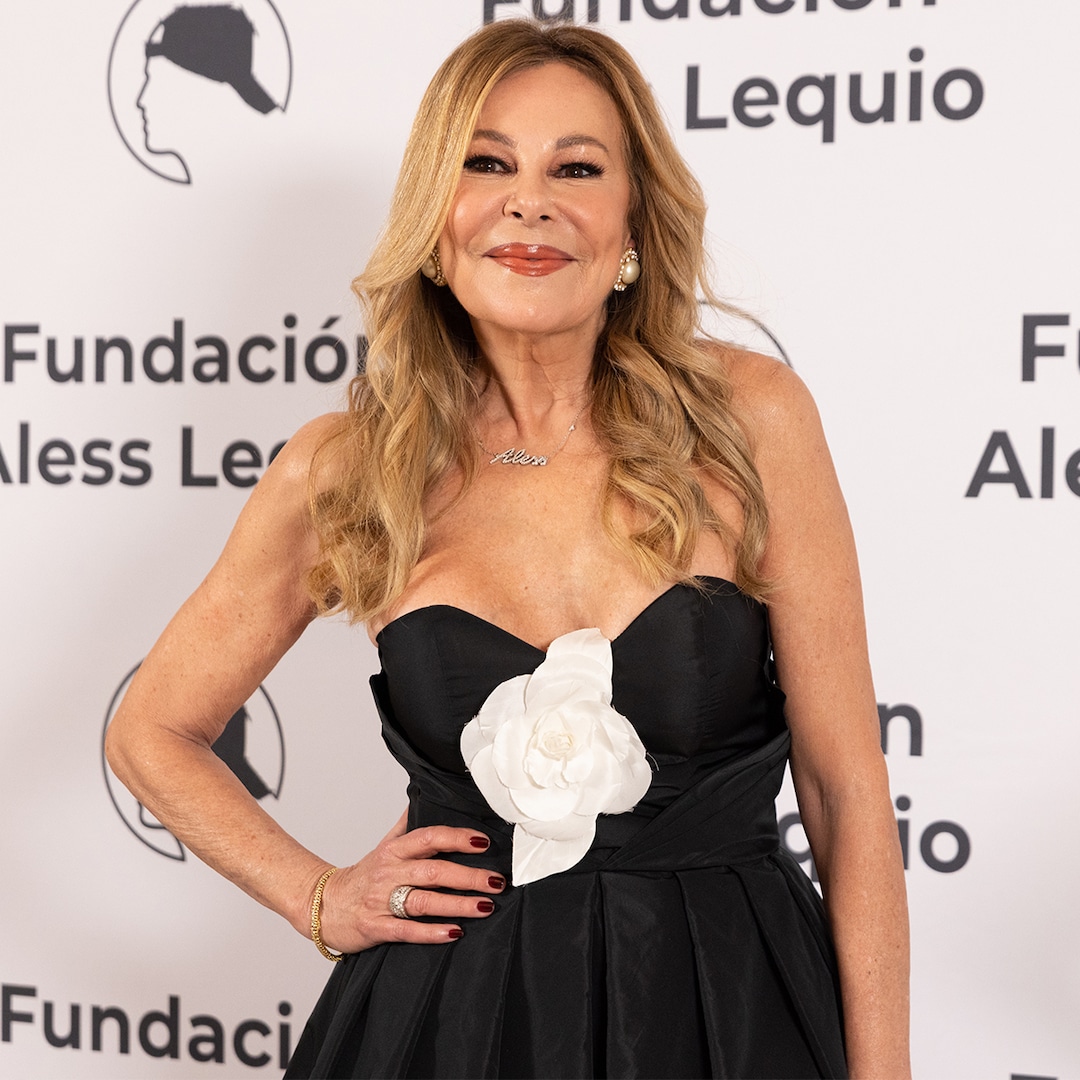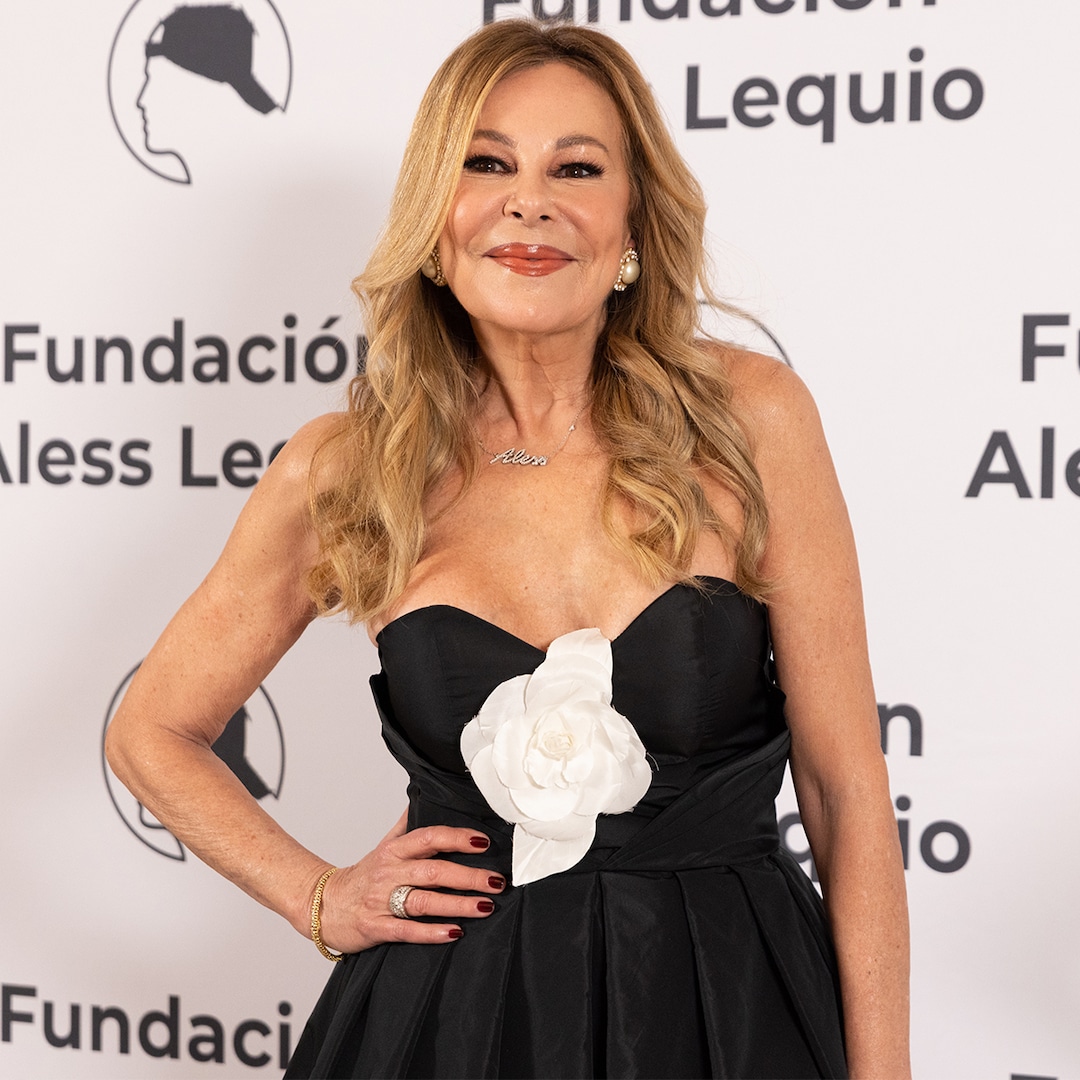 Despite facing backlash in her native Spain where surrogacy is forbidden by law, per Reuters, Ana—who opted for a U.S.-based surrogate—knows the process was worth it.
"I'm happy!," she gushed. "Surrounded by diapers, bottles, all pink, full of bows and smelling like perfume, how wonderful! Also, Aless Lequio loved babies and would go crazy every time he saw one. He told me: 'I am going to call my first daughter Ana, like you, mommy.'"
As for whether Ana sees herself welcoming more of Aless' children one day? Never say never.
"My son wanted five kids," she told the outlet. "Maybe one day we will have a boy."
And Ana further reflected on what it means to her to fulfill Aless' dying wish.
"I failed my son and I could not save him, but this, which I swore to him with my life, I have done and no one can take that away from me," she continued. "And I don't think there is anyone in the world, when they see this beautiful girl—who was so desired by her father from heaven and by me on earth and by all those who love me—will not think the same way."
She added, "It is something that only fathers or mothers who have lost a child will perfectly understand."