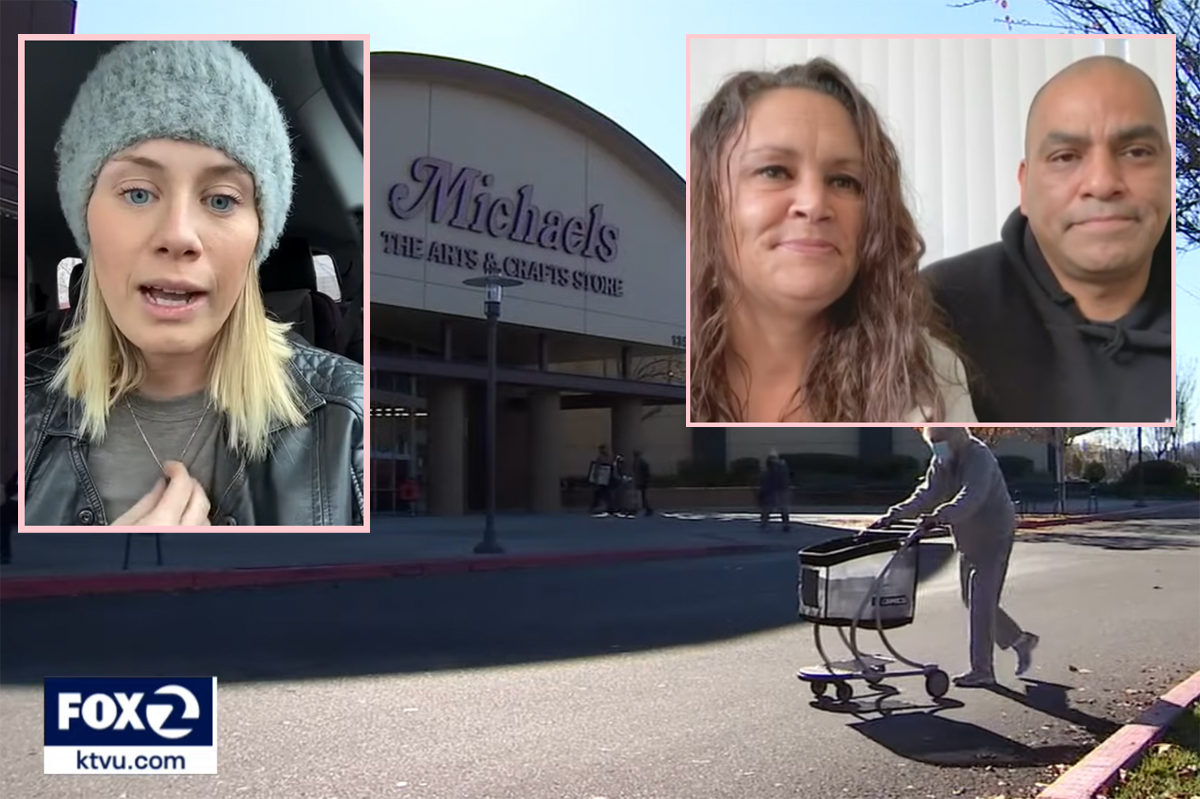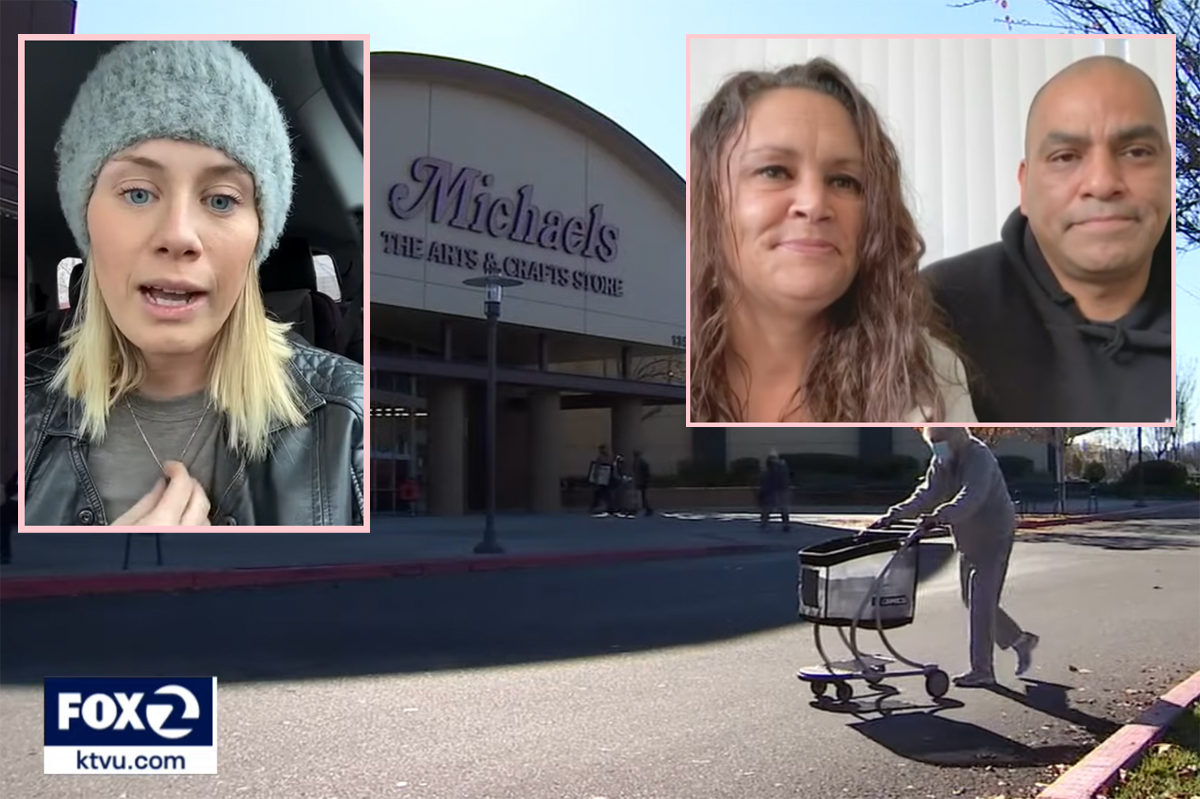 The mommy influencer who went viral in 2020 after falsely accusing a Latino couple of kidnapping her children has been convicted.
According to a press release from the Sonoma County District Attorney's Office, Katie Sorensen was found guilty on one count of making a false report of a crime on Thursday. For those who don't recall, the social media personality went to a Michaels craft store in Petaluma, California on December 7, 2020, with her two young children. After grabbing a few items, she went back to her car and left the store's parking lot. But a few minutes later, Sorensen called the Petaluma Police Department to report that a couple had tried to kidnap her kids.
Related: TikToker Allegedly Helped Mom Kill Very Young Lover To Avoid Affair Being Exposed
About a week later, she went on to post two since-deleted videos on the Instagram account called @motherhoodessentials detailing the fabricated story. Sorensen alleged that she was followed by a man and a woman while she was shopping at Michaels with her kids. She then claimed the pair kept making comments about her children before trying to approach them in the parking lot, per NBC News. The influencer said when the man attempted to reach into her stroller, she began to scream for help. She told KTVU in an interview:
"I saw these people, they didn't look necessarily clean-cut. I felt uncomfortable around them, and instead of making them uncomfortable with my discomfort, I chose to remain in my discomfort."
These posts garnered more than 4 million views at the time. However, videos soon had law enforcement's eyebrows raising. Why is that? It turned out the social media posts told a different story than what she told police in the initial report. Following her television appearance, authorities interviewed her once again. At that time, Sorensen identified the alleged suspects as a couple seen in the store's surveillance video.
However, the couple denied the accusations. Police soon closed the kidnapping investigation after they figured out Sorensen's report was false. The mom was arrested and charged with three misdemeanor counts of making a false report of a crime.
The couple later came forward to reveal their identities in a press conference. Sadie and Eddie Martinez shared, per The Argus-Courier, that they were simply shopping for Christmas decorations that day and nothing more, adding:
It's like we're literally guilty of being Brown while shopping."
So, so awful. A sentencing date has not been set yet. But in the meantime, she was taken into custody following her conviction, with her bail being set at $100,000. The prosecutor's office said she now faces a maximum sentence of 6 months in jail. Her lawyer, Charles Dresow, said in a statement to The Press Democrat:
"The verdict of not guilty as to counts one and two rejects the theory that my client lied to the police on Dec. 7. The jury reviewed the actual evidence and found it to be very different than how the case has been portrayed outside the courtroom. We are disappointed as to count three and will evaluate our options moving forward."
Meanwhile, District Attorney Carla Rodriguez also reacted to the verdict, saying:
"This verdict will enable us to hold Ms. Sorensen accountable for her crime, while at the same time helping to exonerate the couple that was falsely accused of having attempted to kidnap two young children. The case is also important in that it illustrates the importance of using social media responsibly."
We are glad some justice was served after her disgusting lie. Reactions to the verdict, Perezcious readers? Let us know in the comments below.
[Image via KTVU-2 Fox San Francisco/YouTube, Inside Edition/YouTube]