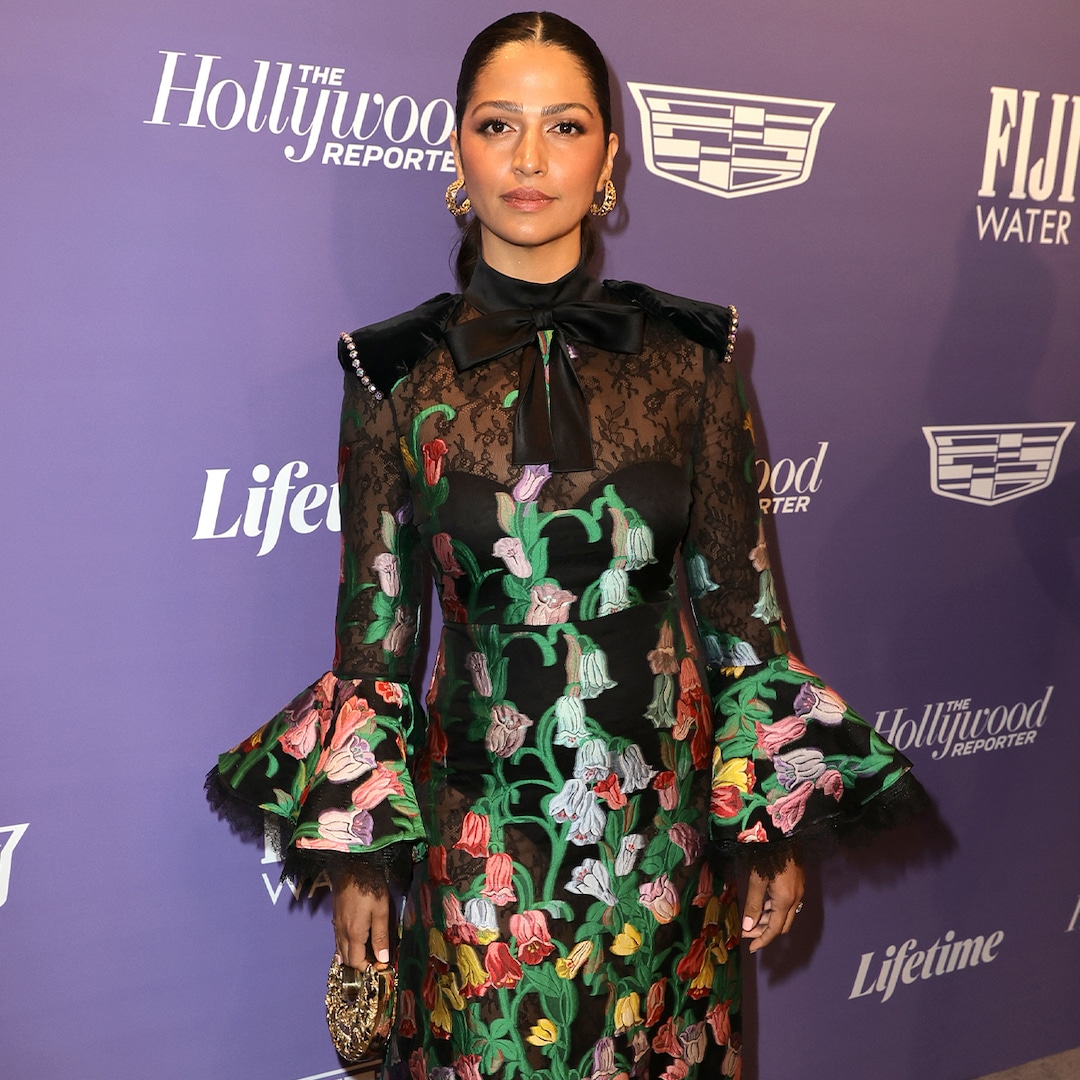 Camila Alves McConaughey is safe following a harrowing plane ride.
On March 1, a Lufthansa flight heading from Austin, Texas to Frankfurt, Germany was forced to make an emergency landing at a Virginia airport after being rocked by severe turbulence, according to the Metropolitan Washington Airports Authority. A spokesperson for the agency told E! News that seven passengers were taken to local hospitals for treatment of possible minor injuries.
While Camila—who shares three kids with husband Matthew McConaughey—was not injured, she did detail the scary experience in an Instagram post on March 2. Alongside a video showing the aftermath of the incident, the model recalled how the plane "dropped almost 4000 feet" while up in the air.
"Everything was flying everywhere," she captioned footage of food and plates strewn across the aircraft's floor. "The plane was a CHAOS and the turbulence keep [sic] on coming."
Camila went on to expressed her gratefulness to those who made sure passengers were looked after following the ordeal, including the "kind" staff at an area hotel that put travelers up for the night.
"And we made it to the bar with 1 minute before closing," she continued, "slept well, getting on new flight today, To the journey I continue."