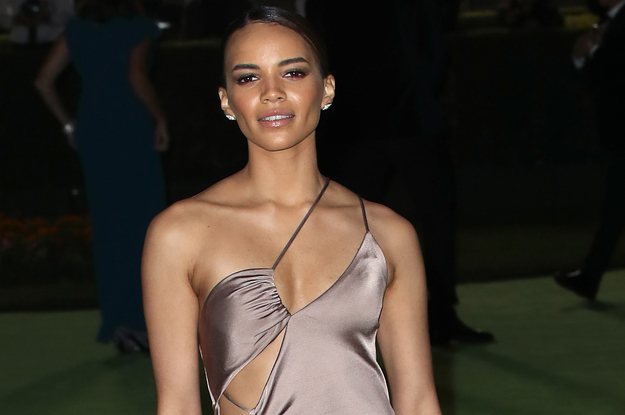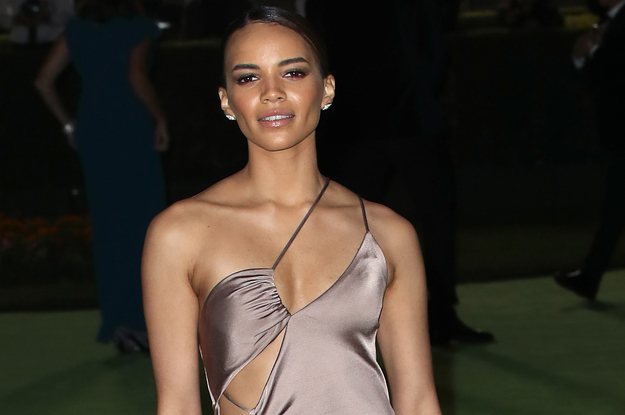 If Leslie Grace had it her way, Batgirl would be flying high right about now. 
Warner Bros. Discovery shelved the DC film in August after disappointing test screenings despite a reported $90 million spent on its production. However, Grace, who starred in the film as the titular superhero, recently saw portions of the film and stands by it. 
"The film that I got to see — the scenes that were there — was incredible," she said in a Variety interview published Monday. "There was definitely potential for a good film, in my opinion."
Grace was set to be the first Afro-Latina to play the role of Barbara Gordon, aka Batgirl, before the film was canned. She said she first found out about the shelving through a New York Post article. 
"It was like deflating a balloon," Grace said. "On that day, I was very much just taking it all in, but also so sure of the magic that happened — in my experience and what I saw in my cast, in our team — that I was like, 'This must be some crazy thing that we have no control over.'"
Following the news, Grace still asked to see the uncompleted film that, like the version that was screen-tested, had missing scenes. "Maybe we'll get to see clips of it later on," she said. 
Grace relied on her optimism to help her cope with the loss of the film.
"I just really leaned on the beauty of the idea that I got to have this experience in my life," Grace said. "Even though I would've loved to share that with the rest of the world, nothing can take that experience away from us." 
All hope isn't lost just yet, as Batgirl's wings may have not been fully clipped. Grace told Variety there are still conversations about her version of the superhero appearing in future DC projects. However, she has not yet talked to DC's new co-CEOs James Gunn and Peter Safran.
"I can't say one way or the other if that is a reality at this point. I can't speak too much about a future for Batgirl or guarantee anything," Grace said. "The last thing that I would want to do is give folks any kind of inkling of something that I have not much control over — as we've learned."
Representatives at Warner Bros. Discovery did not immediately respond to a request for comment on Grace's statements and the future of the actor's role as Batgirl.