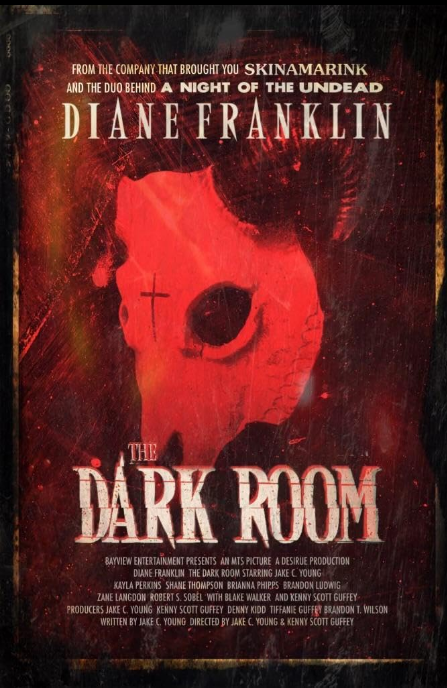 The Dark Room starring Diane Franklin (Better Off Dead, The Last American Virgin, TerrorVision) along with Jake C. Young, Brandon Ludwig, Kayla Perkins now has it's second official trailer released.
As murders grip a small town, a photo uncovers something sinister while developing photos for a local religious leader. As the body count rises, he is pursued by a mysterious woman, throwing his own sanity into question by his doctor.
From the company that brought you Skinamarink and the Duo of Night of the Undead.
Directors: Jake C. YoungKenny Scott Guffey
Writers: D.W. Daring
Bayview Entertainment
For over 20 years, BayView Entertainment has been a full service media company committed to acquiring, developing, producing, marketing, and distributing audio-visual content. With a catalog of over 3,500 titles across a wide range of genres, BayView has been home to some of the biggest names in the industry, including titles that have been nominated for or won Independent Spirit Awards, Golden Globe Awards, and NAACP Image Awards, as well as premiered at festivals such as TIFF, Sundance, Slamdance, SXSW, Tribeca, and Fantasia.
BayView is direct with most VOD, AVOD, and SVOD platforms and its titles can be found on Starz, Showtime, Shudder, Screambox, and more.