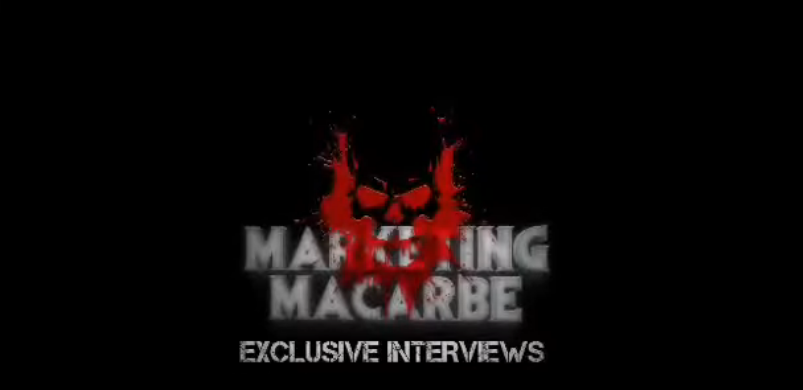 Marketing Macabre has teamed up with Murder Co. / Black Market Escape Rooms for an Exclusive Interview location.    If you are a horror professional in the Upland, California area and would like an interview videotaped and featured on select horror websites, like HorrorNewsNet and Horror-Asylum, your opportunity has arrived.
Marketing Macabre will craft the questions for you to answer in an sit down setting and be recorded by the professionals at Black Market Escape Rooms located at 1220 W 9th St, Upland, CA 91786
Contact Marketing Macabre for inquires and find out how to schedule your interview.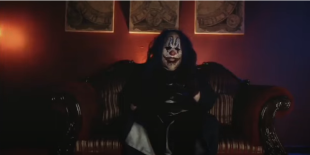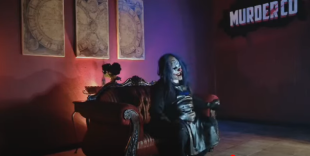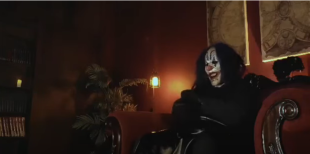 Marketing Macabre is a wickedly devilish public relations / marketing / social media company subservient to horror professionals like yourself. Our undying devotion is to assist horror entities in promoting their diabolical creations well beyond the grave… So if you have anything to do with horror, be it a production company, director, producer, actor, writer, podcast-er, singer, etc…, we will craft a campaign "witch" will spellbind you and your evil dominion.
https://www.marketingmacabre.com/
email: joyhorror@msn.com
Black Market Escape Rooms | MurderCo is an experience that will push your limits, test your resolve, and ignite your sense of adventure.