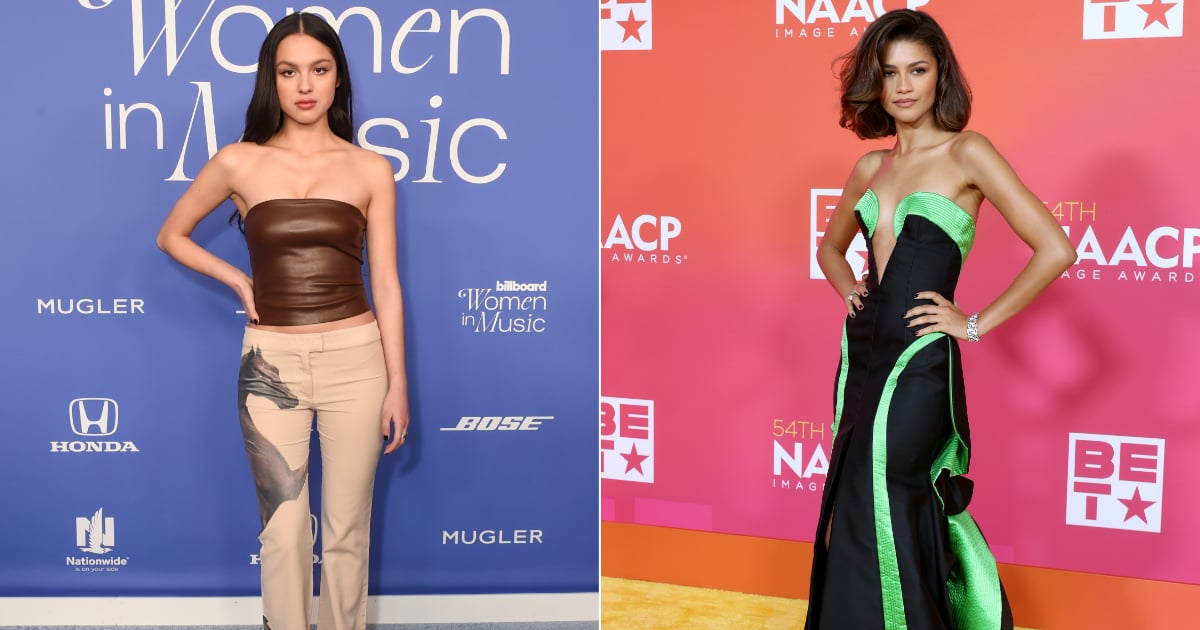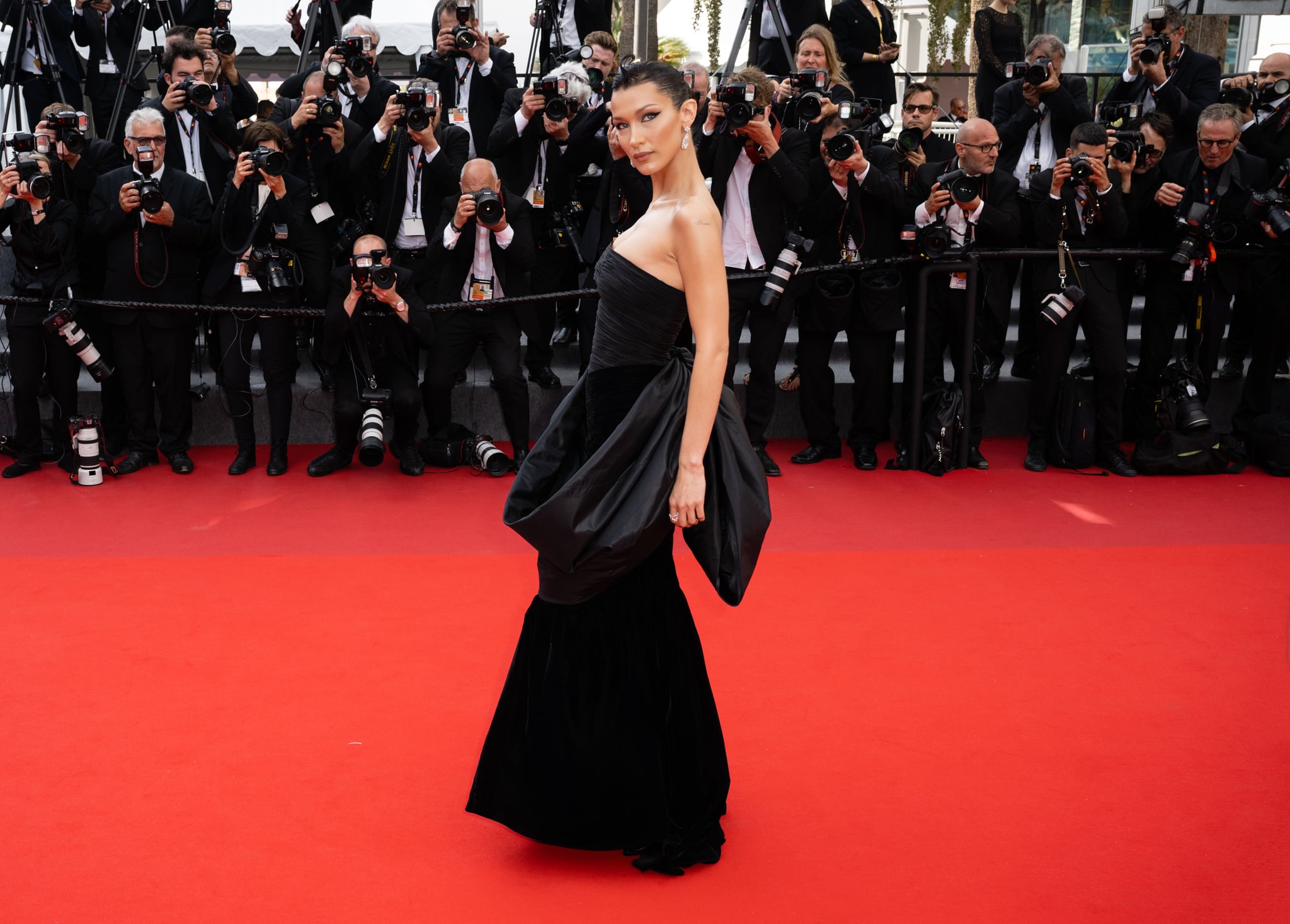 Image Source: Getty Images / Samir Hussein
Awards season may have come and gone, but the impact of the red carpet this year might outlive the actual ceremonies. Specifically, this season several celebrities embraced sustainability by wearing vintage and archival pieces or by re-wearing their own items from the past. Cate Blanchett wore her Margiela dress from the 2015 Oscars to the 2023 BAFTA Awards. Olivia Rodrigo attended the 2023 Billboard Women in Music Awards in a Spring 2001 look by Chloé. Bella Hadid wore a 1987 Versace gown to the 2022 Cannes Film Festival, and Zendaya wore a 2002 Versace to this year's NAACP Image Awards. And that's just naming a few of the standout moments from the first couple of months of 2023.
"At the end of the day, we do not want a round of applause for acts like choosing an independent Black designer, or women-led business, or re-wearing a gown. We want to open the conversation up and let people know how they too can participate."
This emphasis on sustainable fashion should be more than a passing trend. The idea, according to Samata Pattinson, CEO of change-making organization RCGD Global, is "'moment' to movement, bringing global cultural sustainability to the forefront of conversation and action within the fashion and design world."
The organization is basically putting sustainability into the zeitgeist through buzzy celebrity moments that inevitably will be talked about. "I think rewearing is an easy access point and that there are so many beautiful pieces languishing in archives or cupboards that people are genuinely excited to show the light of day," Pattinson says. "We have a wealth of beautiful clothes already made and participating in that moment of history can actually be very refreshing and a great tribute to a brand and its journey."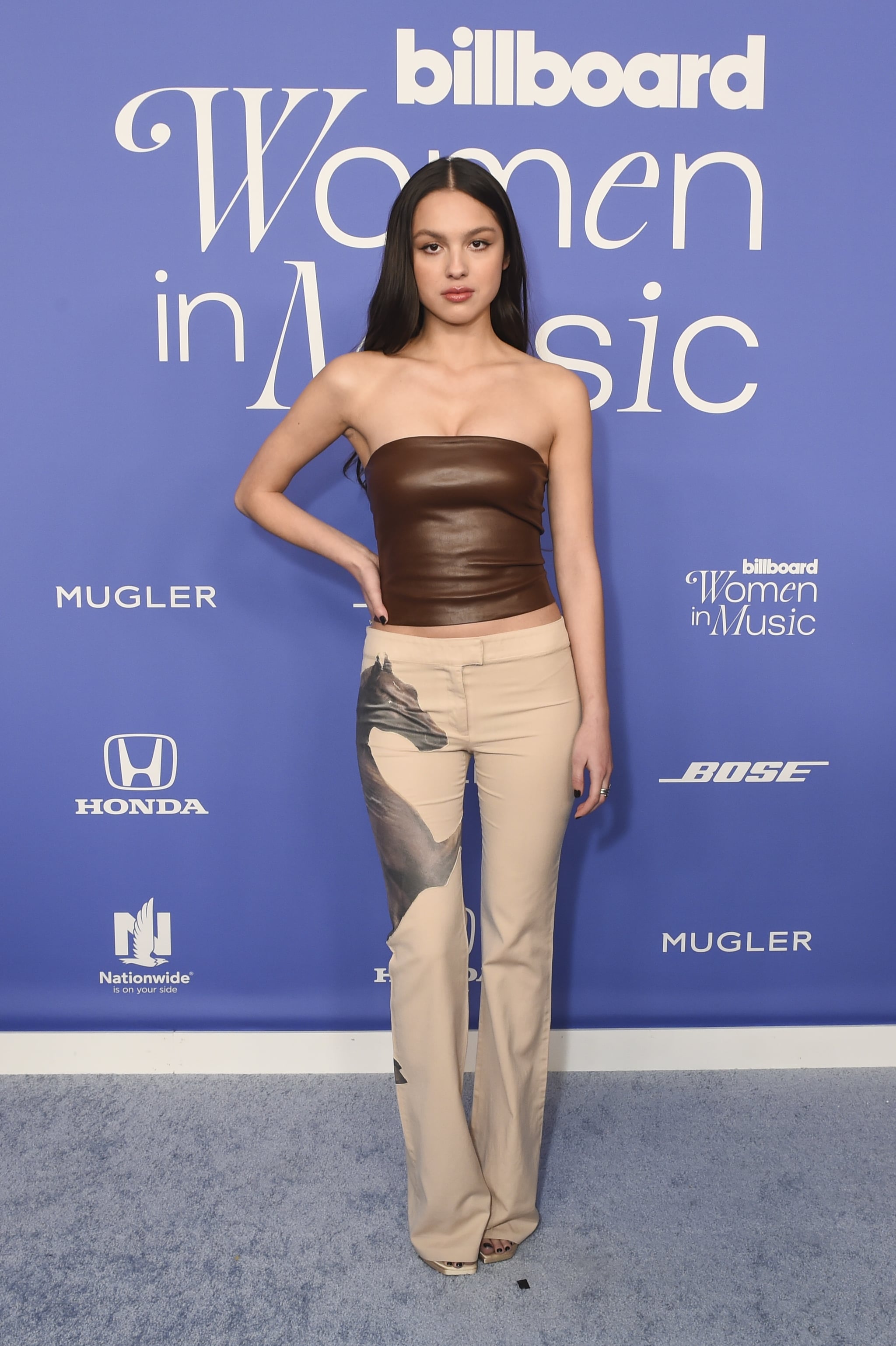 Image Source: Getty Images / Gilbert Flores
When it comes to sustainability, though, things can often feel performative. Some of the one-off gowns use an enormous amount of resources including thousands of hours of labor, only to be worn once and stashed away. So does a celebrity with all the access in the world wearing an expensive archival piece actually move the sustainability needle forward? Advocates think so.
"What you wear says a lot about you, both stylists and celebs know this, so seeing celebrities on the red carpet, in such a public setting, in previously worn and pre-loved looks, is an opportunity for them to tell the world, 'Hey, this is what I stand for, and this is what I care about,'" Katrina Caspelich, communications director of Remake, explains. "And in the world of fashion, that means they care about the environment and the women who make our clothes." Pattinson adds that as long as we're not "over glorifying simple acts," we can use them to make a statement rather than elicit eyerolls.
There's also the simple fact that celebrities have an influence on trends generally, so making vintage and outfit repeats popular enough to warrant discussion could have an impact on other people's choices as well. On TikTok, costume designer Jen Markham posted a video of herself re-wearing a dress to the premiere of "Avatar: The Way of Water" (she was a guest of Holliday Ascroft, an Avatar content creator who wore a gown made of thrifted materials). She showed photos of herself wearing her dress throughout the years, and the final photo was her wearing it on the red carpet of the premiere.
"The temptation was certainly there to purchase a new dress, because it was such a major Hollywood red carpet event," she tells POPSUGAR. "But not only do the themes of the movie promote environmentalism, but also I was inspired by director James Cameron's wife Suzy Amis Cameron's Red Carpet Green Dress initiative." She adds that it's not typical for her to rewear, but she was so inspired to not buy new that she selected everything from her jewelry to her shoes from her own closet. "I felt great in it, it was easy to move around in it and it is such a classic style it didn't feel dated," she says.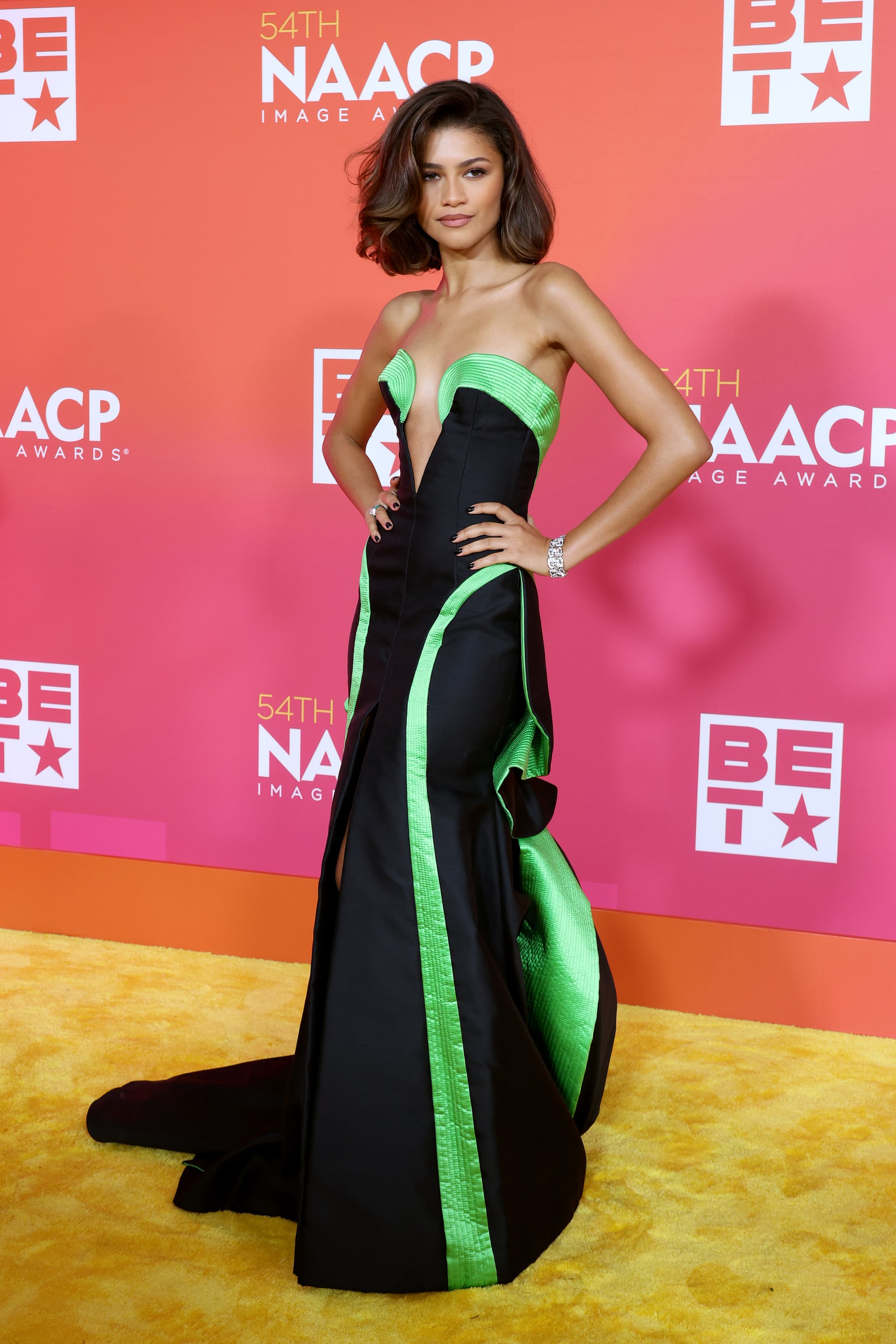 Image Source: Getty Images / Kayla Oaddams
But it's also important to note that sometimes a vintage or archival rewear is about more than just sustainability, and that's OK. "I think there's no right or wrong way to rewear an outfit. When any outfit is repeated, the message is clear: there's no need to buy new clothes and trends don't matter. It's okay to show off that piece of clothing you love again, and again, and again," Caspelich says. "I don't think that calls for an explanation. However, if celebs do want to use their outfit as a way to speak up about or bring attention to the causes they care about, then that's great too."
Pushing fashion to be more sustainable is going to require an overall cultural shift on multiple levels. An important one is getting celebrities and people with influence to use their platforms. "At the end of the day, we do not want a round of applause for acts like choosing an independent Black designer, or women-led business or re-wearing a gown. We want to open the conversation up and let people know how they too can participate and that these are some of the many ways to," Pattinson explains. And with that in mind, perhaps a red carpet is a good way to start.